My methodology
my research doesn't fit the western definition of Yoga, it clearly goes beyond this limiting vision. My approach, that aims at freeing and decolonising the discipline, primarily focuses on the therapeutic effect (physical, mental and emotional) of Yoga as a combination of Asasas, Pranayama, Meditation and lifestyle (Yamas and Nyamas).
Yoga works on muscles, glands and nerves and, as already stated, I truly believe that the conscious and selective activation of our neural system beholds numerous rewards - and to a greater degree in contexts and situations that tend to be stressful, rushy or traumatic.
In my practice I prefer 1:1 private classes for several reasons. First of all, private sessions allow me to forge an honest, smooth and non hierarchical dialogue with the practitioner. We build together a safer space for sharing and vulnerability, helping both parties to create a sort of bond and evolve. Each private practice is tailored on the person's needs, physiognomy and physiology: every single body, mind and soul works differently and there's no such thing as a universal way of practicing. To clarify this: a sleepy, numb person will not need a static practice, yet dynamic; an so forth… For this reason I often insert alignment and adjustment techniques that I borrow from the Iyengar method, I make use of props and I keep adapting the classes design.
My practice is named Yogurt Acid Care; this title came very quick and super spontaneously, and let's say it's an attempt to take distances from that upperclass, fashionable, very European and Milanese way to teach and practice Yoga, full of hype and not so accessible; it was also a strategy to avoid unconscious cultural appropriation. I also love to see irony as a great instrument to keep our Egoes under control; I trust the philosophy of not taking ourselves too seriously on whatever we do, and just try to do it good. And yogurt really is good for you!
Generally speaking, I like to provide an approach that is accessible on many levels:
Human: I adopt non binary, queer and transfemme principles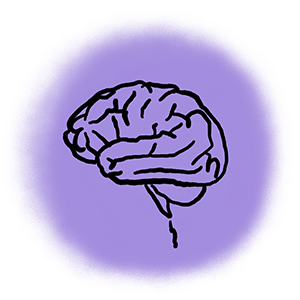 Mental: each session is playful, adapt to the present conditions, strength and possibilities
Economic: I offer a price range that varies with the practitioner's earnings, and collective practices for the lower income people.